Services available from a few hours a day to 24 hours a day, 7 days a week!
We are a locally owned, trusted state licensed home-care agency providing quality care to the residents of Philadelphia and all surrounding counties. Our customized services are available 7 days a week and can range from a few hours a day to 24/7 live-in care. We are committed to delivering the best care and service to our clients, which we believe is patient centered, reliable, safe, timely, cost effective, and performed with excellence. We provide ourselves on providing the highest level of quality care to our clients with compassion and integrity. Our Caregivers are carefully selected, screened, extensively trained, bonded and insured. We truly believe what sets us apart from other agencies is our screening process and carefully selecting Caregivers who have a passion and drive to serve. Through our screening process, we match the skills of our Caregivers with the needs of our clients. We then coordinate and work with you, your family, and physician to formulate a tailor made plan of care that meets your personal needs and demands.
An experience that blends the highest level of health care with exceptional compatibility. Our clients include:
Seniors who need help with activities of daily living (often referred to as ADLs), such as dressing, eating, meal preparation, medication reminders, and more.
Individuals recuperating from surgery who prefer to recover at home.
Patients recovering from a stroke, heart attack or illness.
The Physically Challenged.
Veterans
Adults with disabilities.
Moms-to-be on bed rest and/or new moms recovering from childbirth.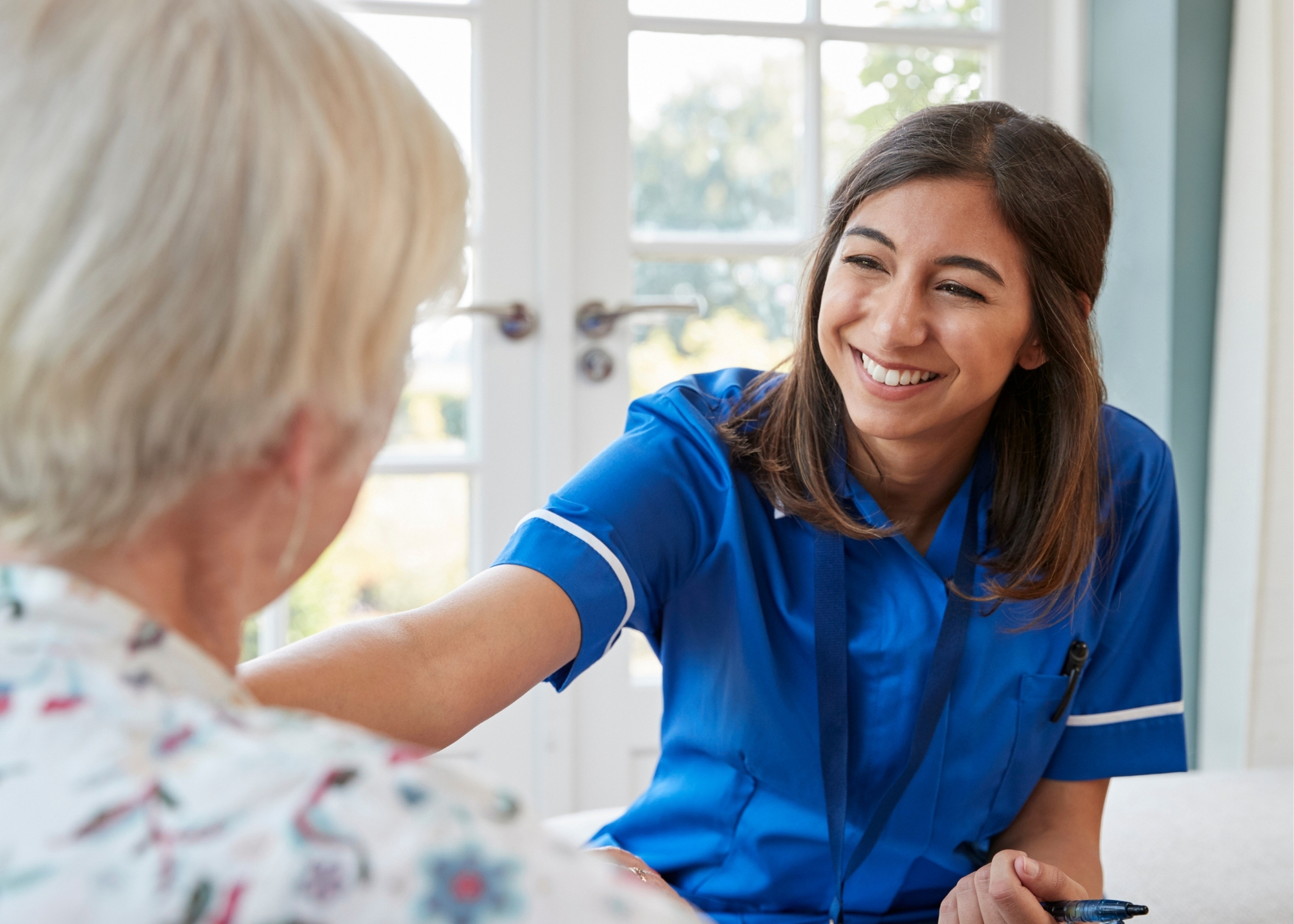 Multi-Lingual and Multi-Cultural Home-care Service Providers Available
Medicaid Certified
Private Insurance Accepted – Keystone First, Health Partners, Aetna Better Health
DHC also accepts Private Pay & Long Term Care Insurance
Knowledgeable
Responsive 24/7 Communication & Support
Experienced, pre-screened, insured and bonded caregivers who receive ongoing continuing education on care-giving skills.
Our core mission and purpose is to enrich lives and to improve the quality of life for those we serve. That begins with every life we encounter. Our caregivers, our clients, and those who love care for them. We strive to deliver optimum, personalized, affordable home care services with a patient-centered approach. The heart of our philosophy is the belief that quality, holistic, comprehensive care in a familiar setting improves the overall quality of life. We stand on compassion, integrity, and respect –our core values. Our mission is ambitious and it takes a dedicated and committed team to live out that mission each and every day.
We produce an in home care experienced that enriches lives instead of one that just provides services. Providing educated caregivers, carefully matching expertise to patient needs. All while cultivating an atmosphere based on compassion. 
Once your free consultation is completed, we organized a meet and greet with all involved team members to discuss the plan of care with the patient and family. We continually monitor the care with open communication with patient, family and doctors.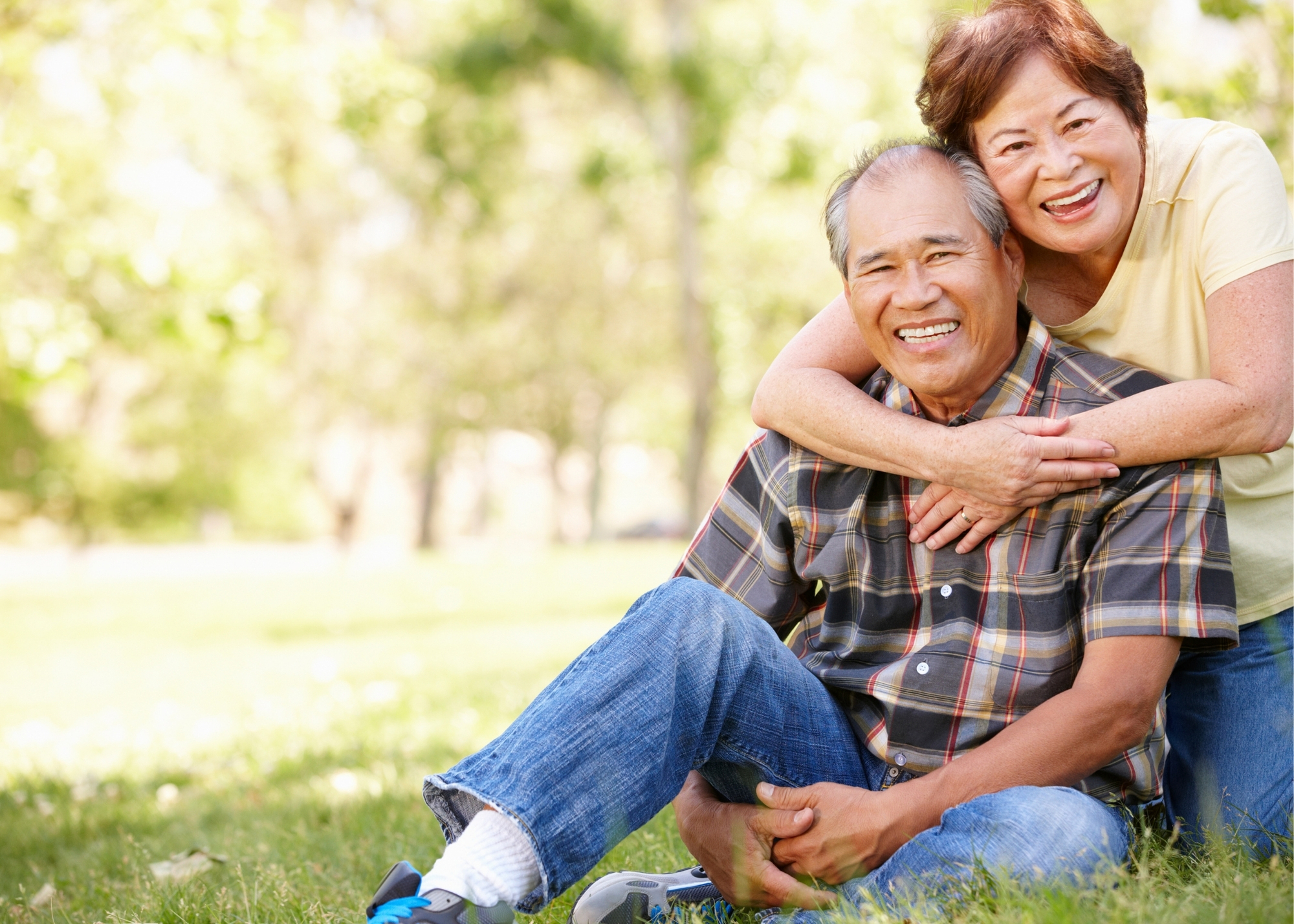 Start living your best life possible. Call today for a free consultation 866-696-8585.